Board Of Directors 2018-2020
President: Mayra Garcia DNP, RN, PCNS-BC
President-elect: Edith Munoz, BSN, RN
Secretary:  Leeanne Stevens, BSN, RN
Treasurer: Veronica Cedillo, MSN, APRN, AGPCNP-BC
Board Members
Immediate Past President:  Saul Castillo, RN
Griselle B. Estrada, MSN, RN
Emma Villanueva Valverde BSN, RN, RNC-NIC
View additional member info below.
President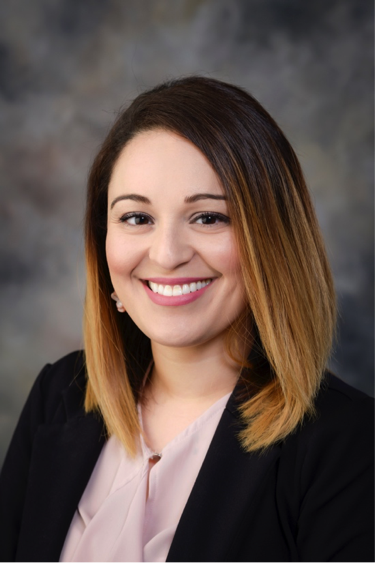 Mayra G Garcia, DNP, RN, PCNS-BC
I joined NAHN in 2013 with the inspiration and the desire to serve the Hispanic community with others who shared the same passion. NAHN has provided me with friendships, mentors, and leadership growth opportunities. For Dallas NAHN, I have served in the role of Secretary (2014) and President-Elect (2014-2016). Now I am looking to help grow this amazing organization as the President of Dallas NAHN. It is my pledge to inspire, motivate, encourage, and grow the Dallas Chapter as we become the voice for Hispanic/Latinos in our community. NAHN Dallas is in a unique position to impact our community and other Hispanic nurses and students. I pledge to help provide opportunities for nurses to connect and expand their professional development by providing leadership growth opportunities and continuing education. Join me and we will leave our footprint in this city and our great organization!
President-Elect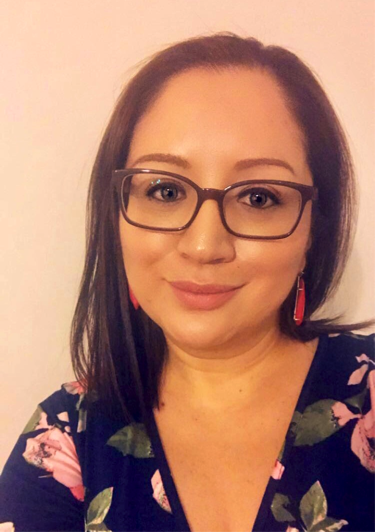 Edith Munoz, RN, BSN
NAHN member since February 2014.
I am honored to have been an active member of NAHN-Dallas since February 2014. I have served as Treasurer from 2016-2018. 
I have 12+ years Nursing experience in Women's services, Ob/Gyn, Hospice admissions, school nursing, & currently work in Community health. My focus and passion is patient education. 
I will strive to continue to work with my fellow officers and members to promote & carry out NAHN's mission. 
Goals for the upcoming couple years would include being a part of: increasing membership as well as retaining members, continuing to work with the community (events at least quarterly), & help expand the organization in the DFW area.
Secretary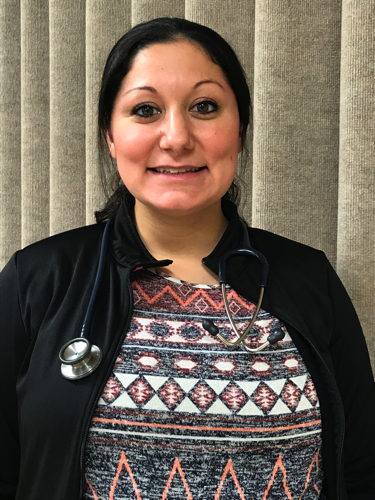 Leanne Stevens, BSN, RN
My name is Leeanne Stevens. I am seeking to serve the Hispanic community more by running for the secretary position for the NAHN Dallas Chapter. I have been a registered nurse for five years specializing in pediatrics. I support the beliefs of the organization; we should be involved in advancing the educational, professional and leadership of Latinos. As a new member to the organization I am very excited to be engaged in this process. I am firm believer in community and in giving back. I have a strong desire to continue to serve through education and being involved in something larger than myself. I believe this position will help me do just that, "…si se puede."
Treasurer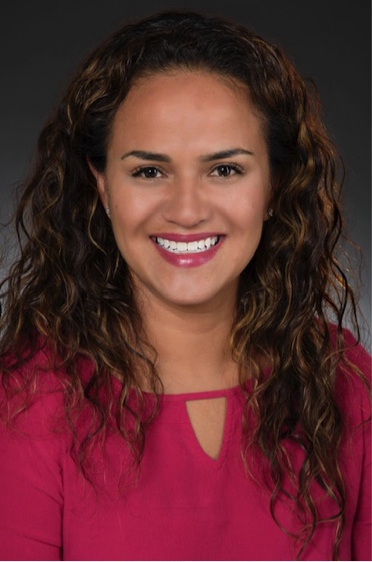 Veronica Cedillo, MSN, APRN, AGPCNP-BC
My name is Veronica Cedillo and I have been a member of NAHN for almost 10 years. I served as president of the Dallas chapter in 2015. During my tenure, I helped to organize our second gala and silent auction where we gave away several scholarships to deserving nursing students in the DFW area.
I plan to fulfill all the duties set forth in our bylaws. I plan to attend meetings, keep accurate financial records, participate in community service projects and perform any and all duties incident to the office of treasurer.
My vision is that the Dallas chapter will grow into one of the largest chapters in the nation and that together we will continue to mentor future Hispanic nurses, promote professional growth and improve health care disparities of Hispanic communities in the metroplex.
Board Member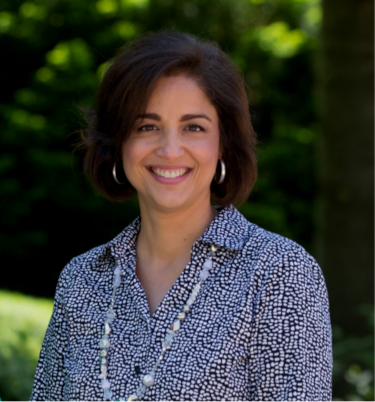 Griselle B. Estrada, MSN, RN
I have been a member of NAHN since 2012, having served as both a member of the National Education Committee (2014-2016) and a Board Member of the Dallas Chapter (2014-16). I have a heart for serving the Hispanic/Latino community and a passion for teaching. Currently, I am working on my PhD in nursing to expand my skills as a researcher and my platform of influence as a nurse educator. NAHN members can be leaders and change agents who advocate for Hispanic/Latino health issues in the Dallas-Ft. Worth metroplex. As a Board Member, I seek the opportunity to help elected officers create a strategic plan for chapter growth, presence in the community, and mentoring.
Board Member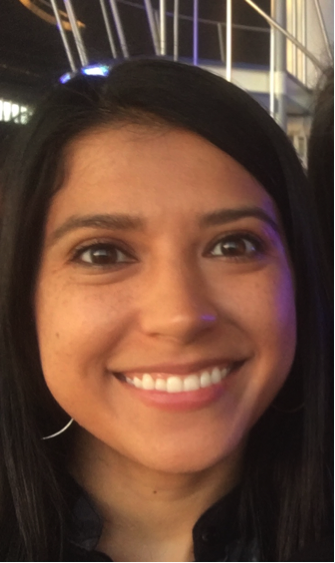 Emma Villanueva Valverde BSN, RN, RNC-NIC
My name is Emma Villanueva Valverde (BSN, RN, RNC-NIC) and I am new to NAHN. My first meeting was the October meeting when I was invited by the current Treasurer, Edith. I have been a nurse for 10 years. My first 3 years of nursing were spent in Pediatrics and the past 7 years have been in the NICU. Although I am new to NAHN, I have to say that this organization is exactly what I have been looking for. I was active in LULAC during college and I miss that environment of a culturally focused organization. I would have joined sooner but I honestly did not know about NAHN. One of my goals as a NAHN board member is to spread the word about the organization and recruit more members. I am also very interested in volunteer opportunities especially mentoring young Hispanic nursing students, since I had my own Hispanic nurse mentor during nursing school. Until then I had never really known a Hispanic nurse and after meeting her, I knew I could do it too. I am also concerned with the working environment of Hispanic nurses and the treatment of Hispanic patients in healthcare today. I have seen prejudice against both and would like to brainstorm with other NAHN members to find solutions and bring about real change. More personally, I am a newlywed. I got married two weeks ago and am leaving on my honeymoon soon. But I will be back in time for the November meeting! I have a cat and a dog, both are super sweet and very lazy. I love traveling, trying new foods and spending time with family and friends. I take the opportunity to serve as a NAHN Dallas Chapter board member very seriously and am looking forward to help in any way that I can.
Past Presidents
2016-2018: Saul Castillo
2014-2016: Veronica Cedillo
2010-2014: Elia Esquivel
2008-2010: Jose Alejandro
2004-2008: Lydia Secor
2000-2004: Ada Granado
1996-2000: Christina Frias
1992-1996: Sylvia Moreno (Founder)