Have you considered taking on a leadership role?
Join NAHN Dallas and become a board member. 
We will be having elections soon. 
For details, please e-mail nahn.dallas@gmail.com
---
Board Of Directors 2020-2022
President: Edith Munoz, BSN, RN-BC
President-elect: vacancy
Secretary:  vacancy
Treasurer: Veronica Cedillo, MSN, APRN, AGPCNP-BC
Board Members
Immediate Past President:  Mayra Garcia DNP, RN, PCNS-BC
Lydia Cabral Secor, DNP, APRN, WHNP-BC
Susan Hernandez, MSN, APRN, ACAGNP-BC, FNP-C
Student Ambassador 
Aidaly Castillo, BSN, RN
View additional member info below.
President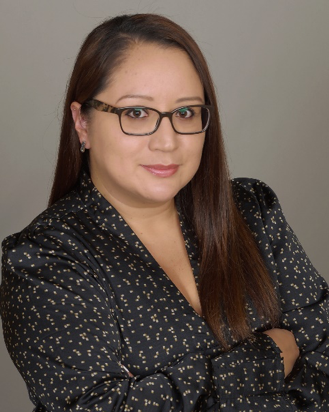 Edith Munoz, BSN, RN-BC
NAHN member since February 2014.
I am honored to have been an active member of NAHN-Dallas since February 2014. I have served as Treasurer from 2016-2018. 
I have 12+ years Nursing experience in Women's services, Ob/Gyn, Hospice admissions, school nursing, & currently work in Community health. My focus and passion is patient education. 
I will strive to continue to work with my fellow officers and members to promote & carry out NAHN's mission. 
Goals for the upcoming couple years would include being a part of: increasing membership as well as retaining members, continuing to work with the community (events at least quarterly), & help expand the organization in the DFW area.
Treasurer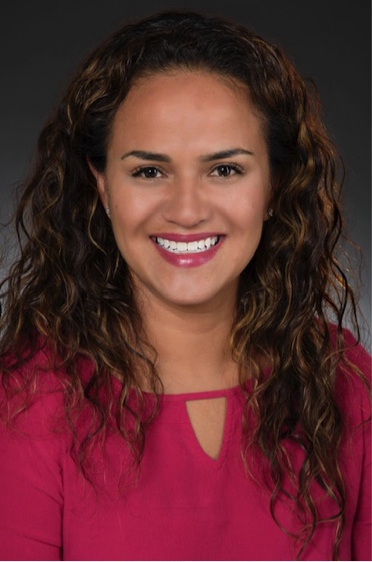 Veronica Cedillo, MSN, APRN, AGPCNP-BC
My name is Veronica Cedillo and I have been a member of NAHN for almost 10 years. I served as president of the Dallas chapter in 2015. During my tenure, I helped to organize our second gala and silent auction where we gave away several scholarships to deserving nursing students in the DFW area.
I plan to fulfill all the duties set forth in our bylaws. I plan to attend meetings, keep accurate financial records, participate in community service projects and perform any and all duties incident to the office of treasurer.
My vision is that the Dallas chapter will grow into one of the largest chapters in the nation and that together we will continue to mentor future Hispanic nurses, promote professional growth and improve health care disparities of Hispanic communities in the metroplex.
Board Member / Immediate Past President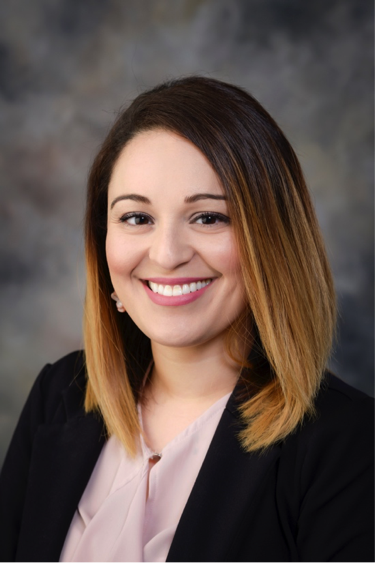 Mayra G Garcia, DNP, RN, PCNS-BC
I joined NAHN in 2013 with the inspiration and the desire to serve the Hispanic community with others who shared the same passion. NAHN has provided me with friendships, mentors, and leadership growth opportunities. For Dallas NAHN, I have served in the role of Secretary (2014) and President-Elect (2014-2016). Now I am looking to help grow this amazing organization as the President of Dallas NAHN. It is my pledge to inspire, motivate, encourage, and grow the Dallas Chapter as we become the voice for Hispanic/Latinos in our community. NAHN Dallas is in a unique position to impact our community and other Hispanic nurses and students. I pledge to help provide opportunities for nurses to connect and expand their professional development by providing leadership growth opportunities and continuing education. Join me and we will leave our footprint in this city and our great organization!
Board Member / Membership Committee Chair
Lydia Cabral Secor, DNP, APRN, WHNP-BC
In 1993 I joined NAHN eager to meet other Hispanic nurses and "give back" to the Hispanic community. My first leadership role was as Secretary and then President from 2004 – 2008. When my term as President was complete, I served on the Board of directors.
I have dedicated my career (34 years) working at Parkland Hospital. I am blessed to work with the Hispanic population and am motivated to improve the quality of health care they receive.
I look forward to mentoring future generation of nurses, growing our membership and sharing my experience with our chapter. I am dedicated to the mission of NAHN and if elected to the board will work diligently to promote our chapter.
Board Member / Scholarship Committee Chair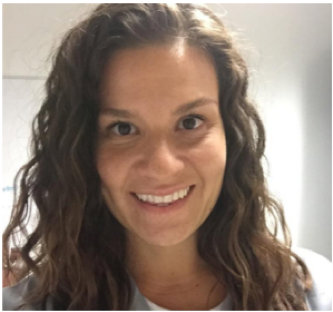 Susan Hernandez MSN, APRN, ACAGNP-BC, FNP-C
As a proud Latina, new to the nursing field, I was excited to learn about the great spirit and hard work NAHN brings to local communities and the national stage. I am dedicated to the mission of NAHN and to the growth of our local chapter so that we may continue to serve our Latinx communities. One of my goals includes expanding our Dallas chapter. I believe this objective embraces any medical professional or student interested in supporting our communities. As nurses, we do not work in silos. Success requires partnership, diversity, and inclusion. As a nurse, public service for the health and wellness of our citizens is a passion and commitment in which I proudly participate. In the emergency department, I have a duty to the most underserved, ill, and vulnerable populations in a time of greatest need. I would love to join the enthusiastic, devoted team of leaders as a board of director focused on greater responsibility and collaboration in our service initiatives.
Past Presidents
2018-2020: Mayra Garcia
2016-2018: Saul Castillo
2014-2016: Veronica Cedillo
2010-2014: Elia Esquivel
2008-2010: Jose Alejandro
2004-2008: Lydia Secor
2000-2004: Ada Granado
1996-2000: Christina Frias
1992-1996: Sylvia Moreno (Founder)