2019 Latino Leadership Institute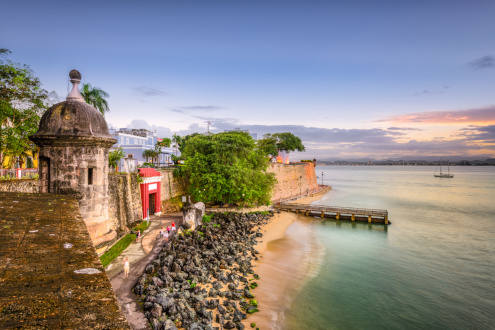 Join us in beautiful San Juan, Puerto Rico for the 2019 NAHN Latino Leadership Institute! The purpose of the Latino Leadership Institute is to recognize and develop leadership skills within the NAHN Chapter Presidents and membership that will have a lasting impact on the Hispanic community at large.

When: January 25–27, 2019
Where: San Juan, PR
Visit Nahnnet.org for more information.
Monthly Meetings
NOTE: If you are a student seeking hours for a professional organization, you must send NAHN an email to nahn.dallas@gmail.com and get permission to attend a meeting. Due to limited space we are only able to accommodate a limited number of students.
Meeting sign in!
Trinity Towers Map Location